There are now 100 thoughts in Linda's Memorial.
« 1 • 2 • 3 • 4 • 5 • 6 • 7 • 8 • 9 • 10 • 11 • 12 • 13 • 14 • 15 • 16 • 17 • 18 • 19 • 20 • »
Viewing thoughts 46 to 50.

Familia Kleiman Slucki |

Estimada Familia Ajzen:

Lamentamos mucho la perdida que han tenido, estamos con Uds. compartiendo su dolor y al mismo tiempo ofreciendo todo el apoyo incondicional que necesiten.

Mauricio, Ilana, Andrea y Eduardo Kleiman Slucki



21 October 2004 - Mexico City, Mexico
arie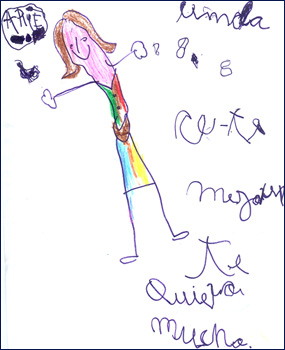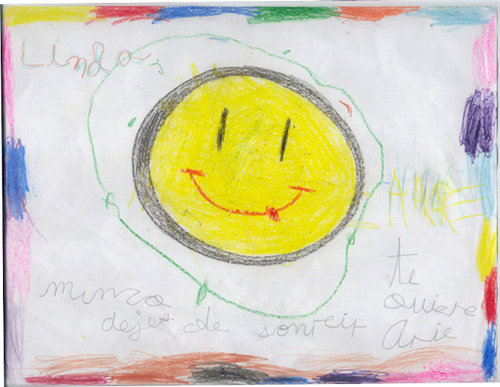 21 October 2004
Ilan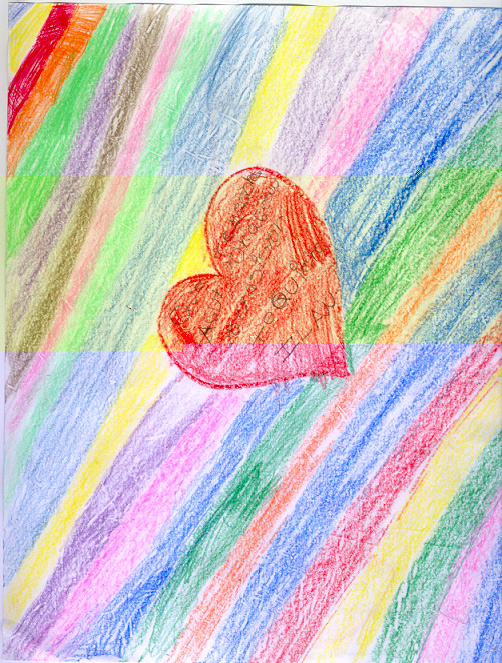 21 October 2004
LERNER Family |

Tout à fait attristé de cette disparition
nous sommes de tout coeur dans votre chagrin
nos pensées sont avec vous
nos sincères condoléances

21 October 2004 - PARIS
Diana y Samy
Daniel, Roman y Alan

No tiene mas de un ratito que los dejamos por poco tiempo, y que Linda nos dejo para siempre. Sin embargo estamos con ustedes presentes y Linda estará viva en nuestros corazones.

Linda fué un ejemplo y una guía para muchos, dejo una huella indeleble en cada una de las personas que tuvieron la oportunidad de conocerla.

Compartimos su pérdida y dolor, estamos con ustedes ahora y siempre.

Reciban nuestro amor.

Diana y Samy Rubinstein

20 October 2004
« 1 • 2 • 3 • 4 • 5 • 6 • 7 • 8 • 9 • 10 • 11 • 12 • 13 • 14 • 15 • 16 • 17 • 18 • 19 • 20 • »
If you have some photos with Linda, please email them to us to post them here.
In lieu of flowers, the Ajzen Family has requested that donations be made in her honor to SaveTheMusic.com.
---
"This is the website I never wanted to do. My deepest feelings are in it."